Servicing the following industries
Restaurants, Cafes, Pizzerias, Barber Shops, Hair Salons, Health Clubs, Retailers, Massage Services, Hospitality, Events
.
COLLECT CUSTOMER DATA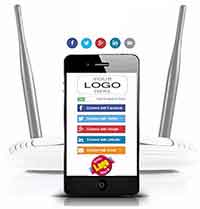 Automatically collect unique customer contact information when they login to your FREE Wi-Fi service at your business.
WE ORGANIZE YOUR  DATA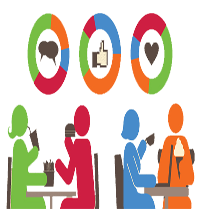 Our client dashboard allow you to view the collected demographic data and track how many times customers visit your location.
MARKET TO YOUR CUSTOMERS
Our unique automated message delivery system allow you to send information to customers via email, texting and Facebook advertising.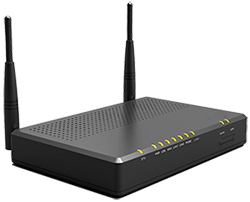 Ready to use in 5 Minutes
Our staff pre-configures your  WI-fi device that plugs directly into your existing internet connection and is ready to use in minutes.  Our technical staff monitors will make sure your WI-fi device is always working properly.
.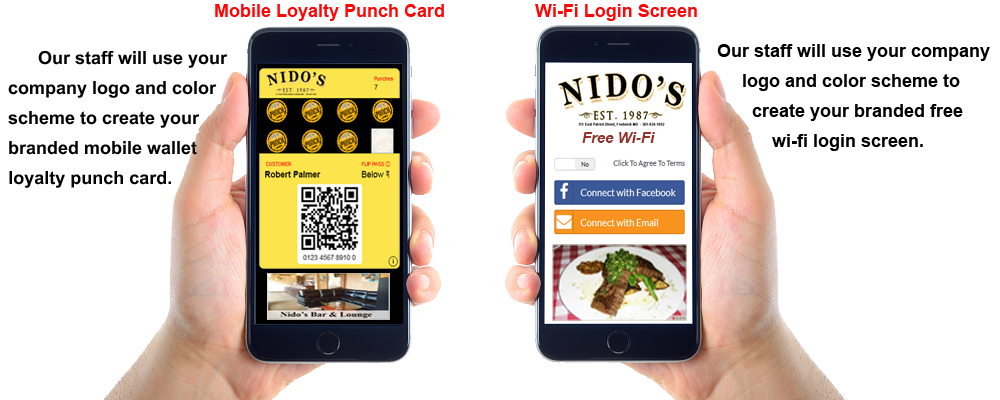 .
Date the customer downloaded your loyalty card
How many customers downloaded your loyalty card
How many punches each customer has and date they received them
How many customers have earned your redeemable offer
View customer contact information
Modify your existing offer
Send Text message offers
And More
.

.
Client Wi-Fi Access Real-time Statistics Dashboard
Manage the amount of bandwidth each user can use
Know how many visitors login to your free WI-Fi service
Know if customer login using their social media credentials
View customer demographics – Example: gender
Know date and time of each login
View logged in customers in real-time
Modify your WI-Fi settings
Track how many times a customer has logged in to your WI-Fi
–
 –
Kick start your mobile marketing with a FREE email marketing campaign

One monthly email campaign sent to 1000 consumers within 2 to 5 mile radius around your business location