Bridging The Gap Between Online Marketing & Offline Purchasing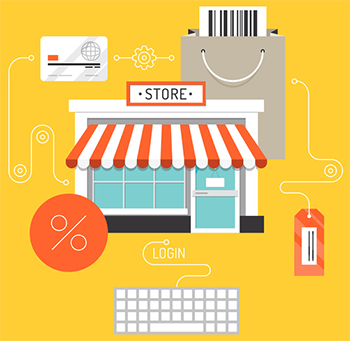 Grow With Mobile services encompass a variety of mobile and online technologies that connect advertisers to consumers through mobile devices and social media networks. Our unique, proven campaign delivery system specializes in structuring digital offer campaigns that help businesses get more customers.
Technology has changed consumers' view of in-store shopping. Online shopping and mobile access to information via smartphones allow consumers to determine — prior to setting foot in a store — the product they want, at the price they want, from the business with the biggest variety.
Is it possible to use marketing automation to drive revenue of a traditional offline business? It sure is! In fact, marketing automation allows you to go beyond a one-time purchase and build long-lasting relationships with your customers when they're not in your store. You can carefully plan your marketing communication so that you keep in touch with customers and, at the same time, free up more time to run your business.
Be where your customers are
If you are a traditional retailer, think of online marketing as an opportunity to offer customers more touch points with your brand. Nowadays, offline and online are closely intertwined. People research products online and purchase them offline (so called ROPO effect).  Either way, you need to embrace the fact that your customers spend more and more time online, so it's high time to build a solid mobile marketing presence and be where your customers are.