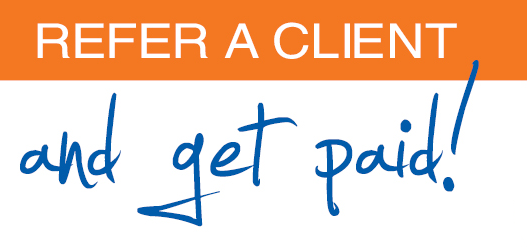 The Grow With Mobile Referral Partner Program was created to provide online marketing companies, digital media agencies, web designers and other organizations with the opportunity to generate residual income by referring their existing clients to become a new client of Grow With Mobile.
Active Referral Partners not only receive financial compensation but they also receive visibility on the Grow With Mobile website as a vetted resource partner that can offer non-related Grow With Mobile services that may help our clients with outside service needs.
Grow With Mobile will also provide active referral partners with all necessary online and printed support documents and logistical training needed for promoting Grow With Mobile
Please fill out the below form to learn more about our Referral Partner Program and get started today.